PERSONALISED GEAR FOR DIVERS AT ALL LEVELS...
- BUILD YOUR OWN PERFECT CONFIGURATION -
GEAR, KNOWLEDGE, PASSION. In the Academy you will find a lot of practical information about the gear, dive technique, environment and ongoing actions of our TecLine Community.
JOIN US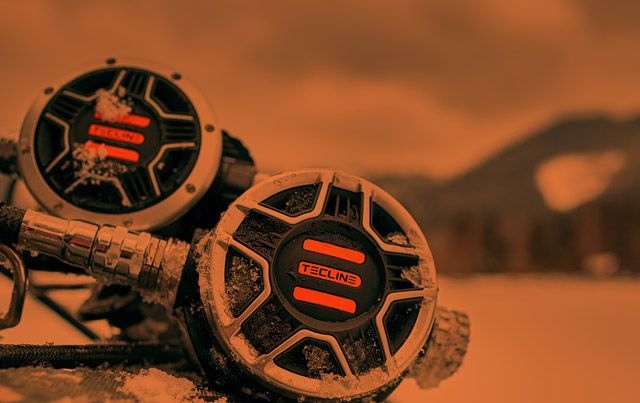 GEAR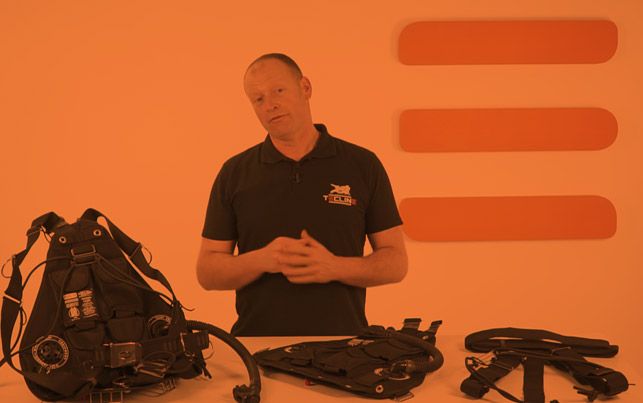 KNOWLEDGE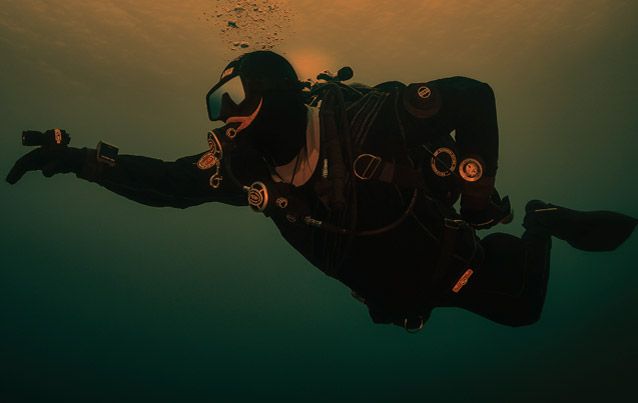 PASSION
GEAR
ESSENTIAL COMPONENT OF SCUBA DIVING.
WELL CONFIGURATED DIVE GEAR ALLOWS YOU TO MAKE YOUR DIVE-PLANS HAPPEN THE WAY YOU WANT ! IN TECLINE, WE STRONGLY BELIEVE THAT THE EQUIPMENT MUST SUPPORT DIVERS IN THE BEST POSSIBLE WAY. THEREFORE, WE WOULD LIKE TO HELP YOU CREATE YOUR PERFECT CONFIGURATION, YOUR OWN WAY OF DIVING.
KNOWLEDGE
THE EQUIPMENT WORKS PERFECTLY ONLY IF IT IS PROPERLY USED. NO MATTER HOW EXPERIENCED YOU ARE, YOU CAN ALWAYS FINE-TUNE YOUR. NO MATTER IF YOU ARE A BEGINNER OR AN EXPERIENCED TECHNICAL DIVING INSTRUCTOR... THE TECLINE TEAM THE KNOW-HOW ESSENTIAL IN ANY TYPE OF DIVING.
PASSION
DIVING IS OUR ULTIMATE PASSION.
WHE AIM TO MAKE IT SAFE, COMFORTABLE AND EXCITING IN ANY CONDITIONS*
*DEEP WRECK AND CAVE DIVING, ICE DIVING OR HOLIDAYS IN TROPICAL SEAS.
OUR ENGINEERS TAKE CARE ABOUT ALL DETAILS
THOUSANDS OF HOURS SPENT ON THE EQUIPMENT TESTING AND EXPERTISE OF THE MOST EXPERIENCED DIVE PROFESSIONALS
[TECHNICAL AND CAVE DIVERS, UNDERWATER EXPLORERS, INSTRUCTORS]
Store Locator
Select your gear today !
Contact our team
CONTACT US +48 91 453 00 17 scubatech@scubatech.pl ul. Lubieszyńska 2, 72-006 Mierzyn