Modular BC Systems
At the beginning of our adventure with scuba diving – it is sufficient to have a BC which simply works. If the BC is able to manage the buoyancy somehow – it is ok. However, most of us, divers, are the physical evidence of the rule : "the more you have – the more you want" :-). It obviously applies to various aspects of diving (courses, dive travels, equipment etc.). As a consequence we often need to make massive changes in our equipment configuration.
The modular system is bought only once and do not need to be completely replaced later on.
No matter if you are going to dive on a shallow reef or in the deepest cave – you can use a backplate and harness as a base of the whole setup.
Switching from the recreational configuration (single tank) to the technical one (twinset + stage tanks) will require only few simple adjustments. Therefore you don't need  to replace the whole BCD.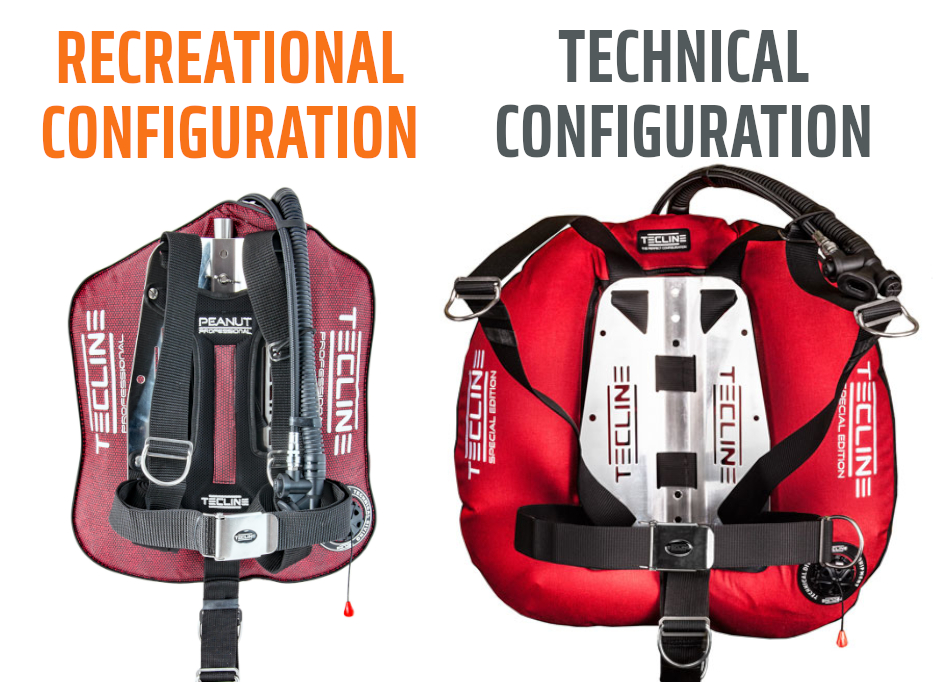 The basic (and in many cases the only) exchangeable piece of our setup will be your buoyancy compensator (the wing). The rest of accessories remains the same !
Thus, the modular system will grow with you throughout your adventure with diving. In other words it will stay in the form that you want it to be – on the recreational, technical or professional (instructor) level.
By using the equipment you know nothing will unnecessarily surprise you.
As a result, you will be fully focused on diving and/or your diving classes content. Moreover, you will be sure that everything is where it needs to be (no matter the type of dive you do).  Your dives will automatically become easier, safer and more fun.
HOW TO BUILD MY OWN SYSTEM ?
First of all, it will be best to talk with a professional!
…they will help you to choose an ideal option – adapted to your personal needs and plans. 
For more advanced users we recommend to experiment with new configurations – under a direct supervision of an instructor.
The basic components that you need to build your own setup are: 
BACKPLATE
Dive backplate is the foundation – we will build the rest of our modular BCD on top of it. Depending on your needs, backplates can be made of different materials. 
The full range of all TecLine Backplates is available in our catalog.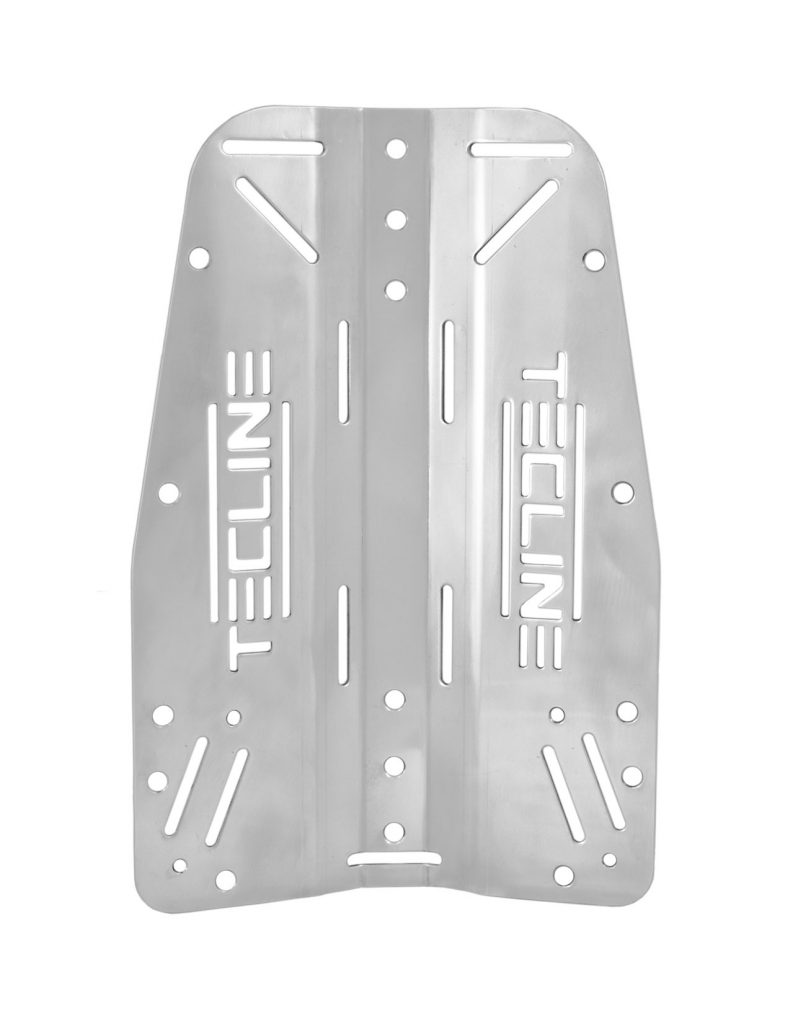 HARNESS
WING
ACCESSORIES
SETS
Article by:
Wojtek Filip & BarTek Trzcinski