DIVE SAFARI GUIDE (2: clothes and extras)
Tips from our travelling ambassador: Przemyslaw Jocz
In addition to diving equipment, we need to also pack clothes and other everyday items. It is worth taking a moment to carefully consider which items to take.
Clothes
Once we get to the boat with our luggage, the first thing we will do (right after taking our shoes off) will be to repack all diving equipment from suitcases to the storage boxes on the diving deck. The empty suitcases will be secured by the crew either somewhere on the upper deck or in the cargo bay. Before that can happen, however, we need to remove our clothes and take them to our cabin. With a large and unwieldy suitcase, navigating the narrow corridors and stairs is rather troublesome. Once inside, it might turn out that there is not enough space in the room for the suitcase to fully open. To avoid all this inconvenience I pack my clothes in a Tecline duffel bag (meant for a wing; 32/24 liters) and then I put them in the suitcase.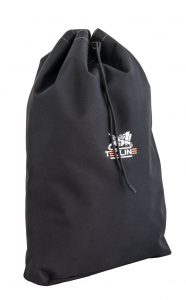 A net bag is also a good solution.  After unpacking my diving equipment on the boat, I sling the bag with clothes over my shoulder and go to my cabin. This type of bag is also great for transporting equipment during "stationary" dives or as hand luggage on the plane. On a daily basis, I carry my Tecline bag with me when I go shopping, when folded it fits perfectly in the pocket of my favorite cargo pants.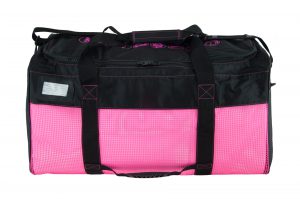 During the safari, we move around the boat barefoot; taking more than one pair of shoes makes no sense at all. Flip-flops will be useful during trips on land, before and after going to the sea. They will be necessary in areas near the equator as the deck is generally too hot for bare feet over there. First time I went on a safari, I packed a pair of socks for every day. Seven pairs is definitely too many, two is enough. The story of how I packed for my first safari is a joke I tell to friends to this day.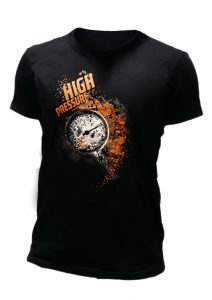 In addition to the not-too-large supply of T-shirts (Tecline High Pressure), shorts will be useful, though not always necessary. For me, one pair of loose long cargo pants is enough, my wife says that three comfortable dresses is the right amount.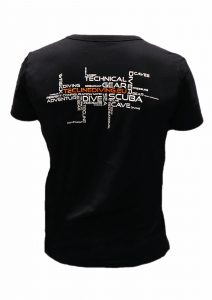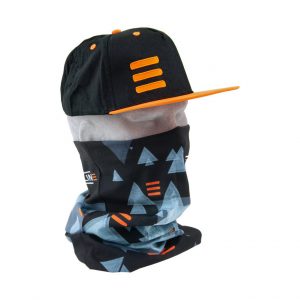 A warm hat is absolutely necessary to protect your ears and sinuses after a dive. You should also remember to take a sun hat. Without sunglasses, it will be very difficult to read a book outdoors in direct sunlight. A book or an e-book reader are almost mandatory items for a diving safari.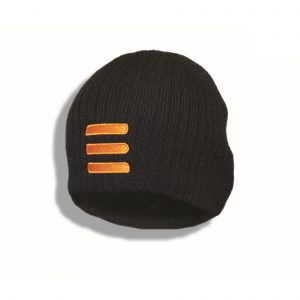 Phone and computer
Going on a diving safari, oftentimes we have pretty good GSM signal coverage. This is the case in the northern parts of the Red Sea, however in the southern parts, signal strength is much weaker. A trip to a more exotic area could mean a long stay without signal. If for some reason, either professional or personal, we need to remain reachable, obtaining a satellite phone may become a necessity. Certainly, having one at hand greatly increases our security (remember to write down emergency numbers in advance). This kind of a device can be either purchased or rented. The cost of a pre-paid SIM card amounts to about 200 Euro for 75 minutes (valid for a month). A mobile router and a local SIM card can be a good way to ensure Internet access if we are within the range of the GSM network.
You likely won't need a portable computer on a safari. That being said, it could prove useful if we plan on moving pictures and video files to it. Instead of a laptop, consider bringing spare memory cards with you instead. Another option would be to store them on a tablet or a capacious phone. Cloud-based storage is a viable option as long as the ship will remain within areas with good network access. Practically no chance for that in the open sea. If we manage to catch the network — we can check emails and social media but large data transfers will fail because the ship changes position quite often. If we take a drive with our favorite movies on it, almost certainly we will find a device we can connect it to and arrange a screening in the living room, where the check-ins take place. Taking a wireless speaker with you might also be a very good idea but remember to put some music on your phone or USB flash drive first.
Cosmetics and drugs
The contents of a cosmetic bag should be left to personal preferences. A toothbrush, toothpaste, liquid soap and a razor should suffice. I only take shaving foam if I have a package with not much left at home and I dispose of it before the return flight. More demanding people should remember to take a shampoo and a sunscreen. Something to moisturize sensitive skin dried by salt and sun could also come in handy. Taking a lightweight tourist towel and thread and needle is also a good idea. Consider taking painkillers, antiallergic drugs, a small set of bandaids and if you have a long-lasting illness, remember your regular drugs. Pills for seasickness, stomach problems and a quick-acting antibiotic for ear infections should all be included in the base kit.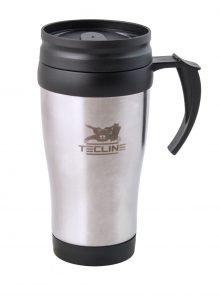 Travel mug
Perhaps this will come as a surprise but a thermal mug with a lid is extremely useful. When traveling it keeps the temperature well and is a great container for a variety of drinks. On a dive boat, it is an excellent container for drinking water, which we refill from dispensers. You need to drink a lot of water during a safari and since we have our own mug, we help protect the environment by not using plastic bottles and disposable cups. Additionally, in the evening after the fourth dive, when drinking coke with ice from such a cup at 34oC air temperature, we can enjoy the cool drink for longer.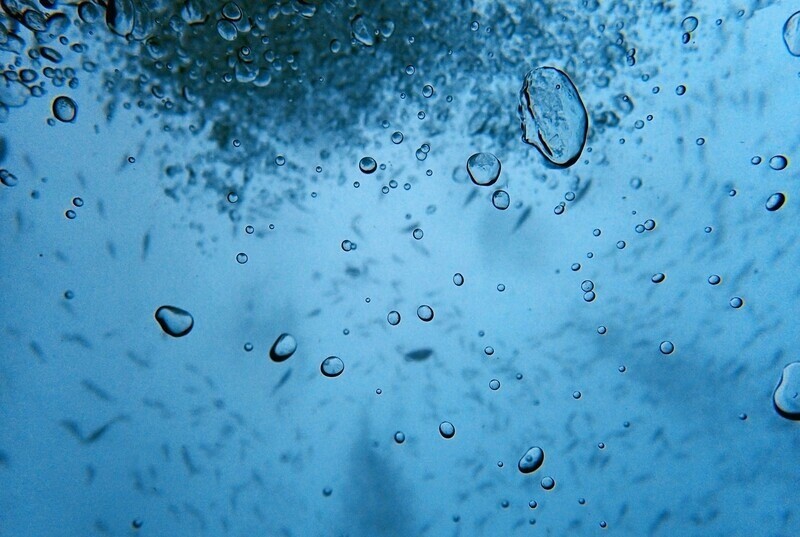 Insurance
Diving insurance absolutely needs to be taken care of. It ensures 24-hour phone consultations with a diving medical doctor. Issues like that happen extremely rarely but for the peace of mind, you should not be saving on insurance.
Author: Przemysław Jocz
First completed diving course (2008) in the National Defense League (3rd class diver). He has been diving intensively since 2015. Current diving certificates: SSI AOWD (Deep, Dry Suit, Nitrox, Science), SSI Gas Blender Nitrox/Trimix, cylinders filling qualifications: Office of Technical Inspection. Volunteer Firefighter. Co-organizer and participant of ecological actions, volunteer of W.O.Ś.P. Author of one book, co-author of two.  His wife Anna is a technical diver and diving partner.
Translator: Oriana Jocz